At Williamson Johnson Business Buildings Are Our Business
1701 N. 3rd Street, Coeur d'Alene, Idaho 83814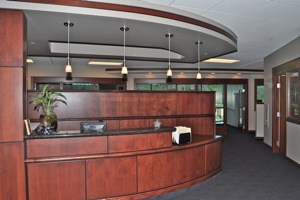 Ryan Nipp - Parkwood Business Properties
"Parkwood Business Properties is incredibly fortunate to have the Williamson Johnson Company as part of our development team. Although we hire them as a third party general contractor, I say "team" because that is their approach with us. The Williamson Johnson Company takes great care in working with all parties involved to make the project a better one. We continue to experience the same consistent performance from Williamson Johnson where they deliver projects on time, within budget, and exceed our quality standards. I strongly recommend the Williamson Johnson Company for any commercial project. Our community is fortunate to have a local general contractor with the capacity and experience to manage a small tenant improvement to a large new development. Prepare to be very impressed with the high level of service and attention you will receive from Williamson Johnson." Terrence Hill - PMP, Trindera Engineering, Inc.
"After working with Williamson Johnson Company during those initial days of our tenant improvement project we realized that we had made the right choice among the local contractors we considered. With all the other issues related to our office move we could not afford a lot of "drama"… and we did not get any from WJC. They were very professional and conveyed confidence and patience through the whole process. We strongly recommend Williamson Johnson Company and will hire them again for our next project!"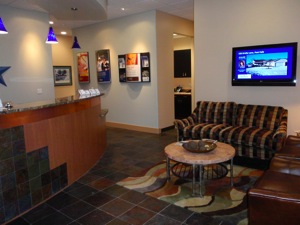 Kim Jacklin - Senior Vice-President Corporate Marketing, Mountain West Bank
"It is my pleasure to recommend to you Williamson Johnson Company. Throughout the last 8 years, I have worked closely with this company in many capacities. They have been a pleasure to work with, consistently providing timely bids and maintaining the budget for the jobs they have performed. Williamson Johnson Company provides professional services completed with integrity and I highly recommend them to you."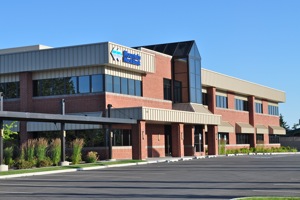 Lon Middleton - Facilities Manager, Mountain West Bank
"I have found Williamson Johnson Company to be competent, thorough and very reliable in their projects for Mountain West Bank. Without hesitation, I would highly recommend Williamson Johnson for your next project."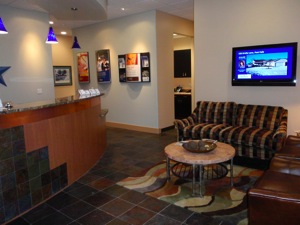 Donald R. Smock - President, Windermere Coeur d'Alene Realty, Inc.
"I have had the the privilege of working on multiple commercial construction projects with the Williamson Johnson Company. They have successfully completed nearly $4,000,000 in new construction for us, involving architecturally challenging design innovations while working in sometimes extreme weather conditions. Without exception the Williamson Johnson Company has exceeded our expectations. Every building and every project has been completed within the agreed time and within budget. They have been dedicated to assuring the quality and functionality of our building environments."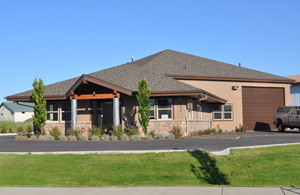 Todd Damschen - CEO, Mainstream Electric, Inc.
"In October of 2007 we started a new building project with the site plan review at the City of Post Falls community development department. The initial meeting started with a lot of very technical talk about the building, the site and different ideas that the city of Post Falls engineering department had about my set of plans. At this point Jim Williamson left not a shadow of doubt in my mind that Williamson Johnson Company was the best and ONLY choice for a commercial project."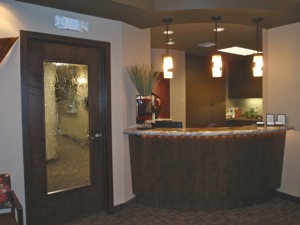 Jan Sturges, Sturges Design
"I just wanted to thank you for the wonderful job you and your team did on Dr. Sarkis' project. Not only did you fully understand our vision, but you made it a beautiful reality. The quality of workmanship that you and your team provided was impeccable. I had complete confidence in you every step of the way."